THERAPY SERVICES FOR CHILDREN & FAMILIES
Variations specializes in empowering all family members, from infancy throughout adulthood, to overcome obstacles that they may face during the lifespan of a family. Our experienced Specialists offer a full spectrum of clinical services to uplift both individuals and family units as a whole. Variations provides therapy to families facing a wide range of situations such as adults managing parental stress or children and teens experiencing emotional or academic challenges. Variations helps families in all walks of life in connecting, succeeding, and reaching their wellness goals.
 
Click the icons below to learn more about how Variations empowers men, women, teens, and children in overcoming life's obstacles.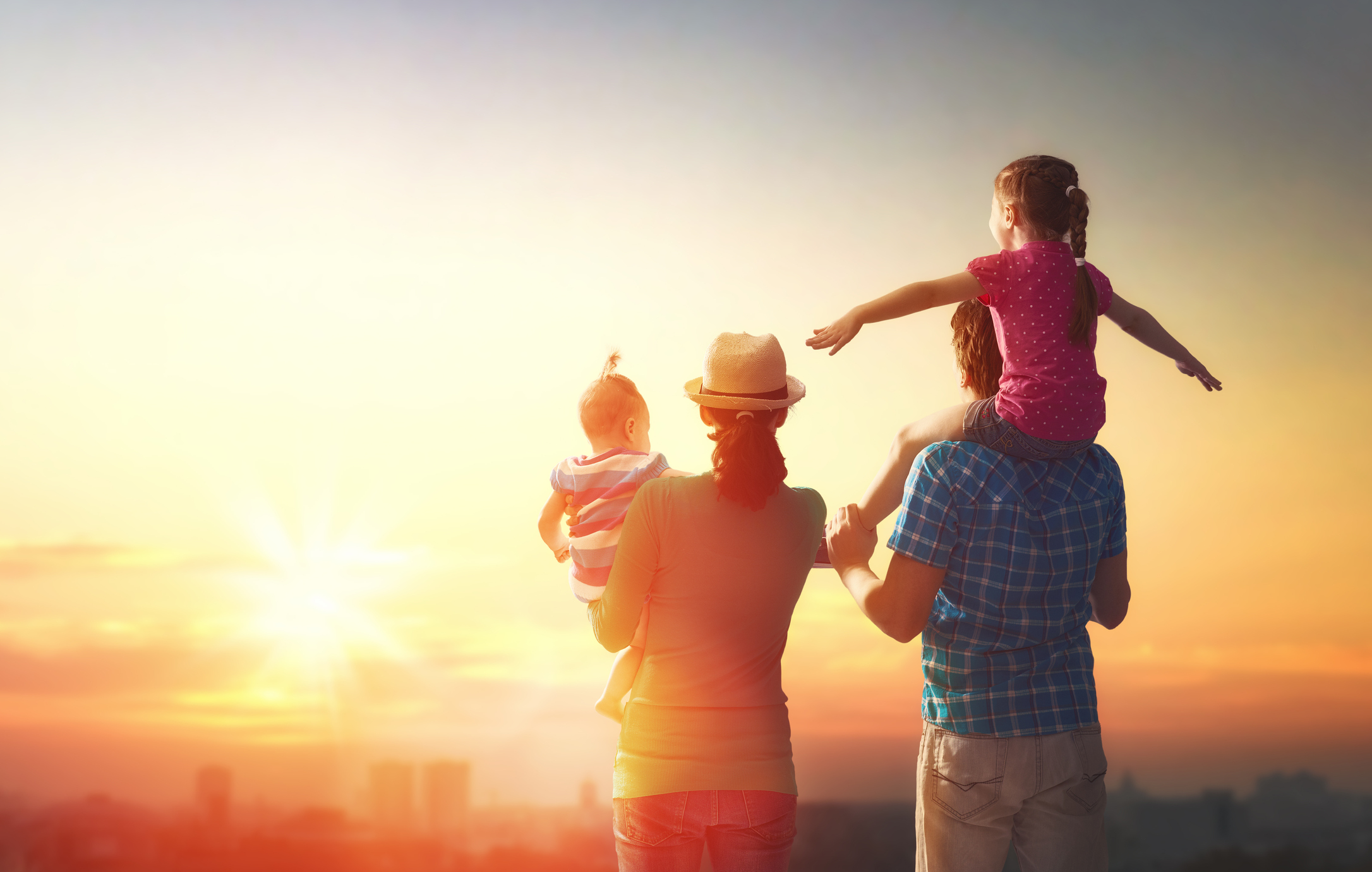 Depression & Anxiety in Adults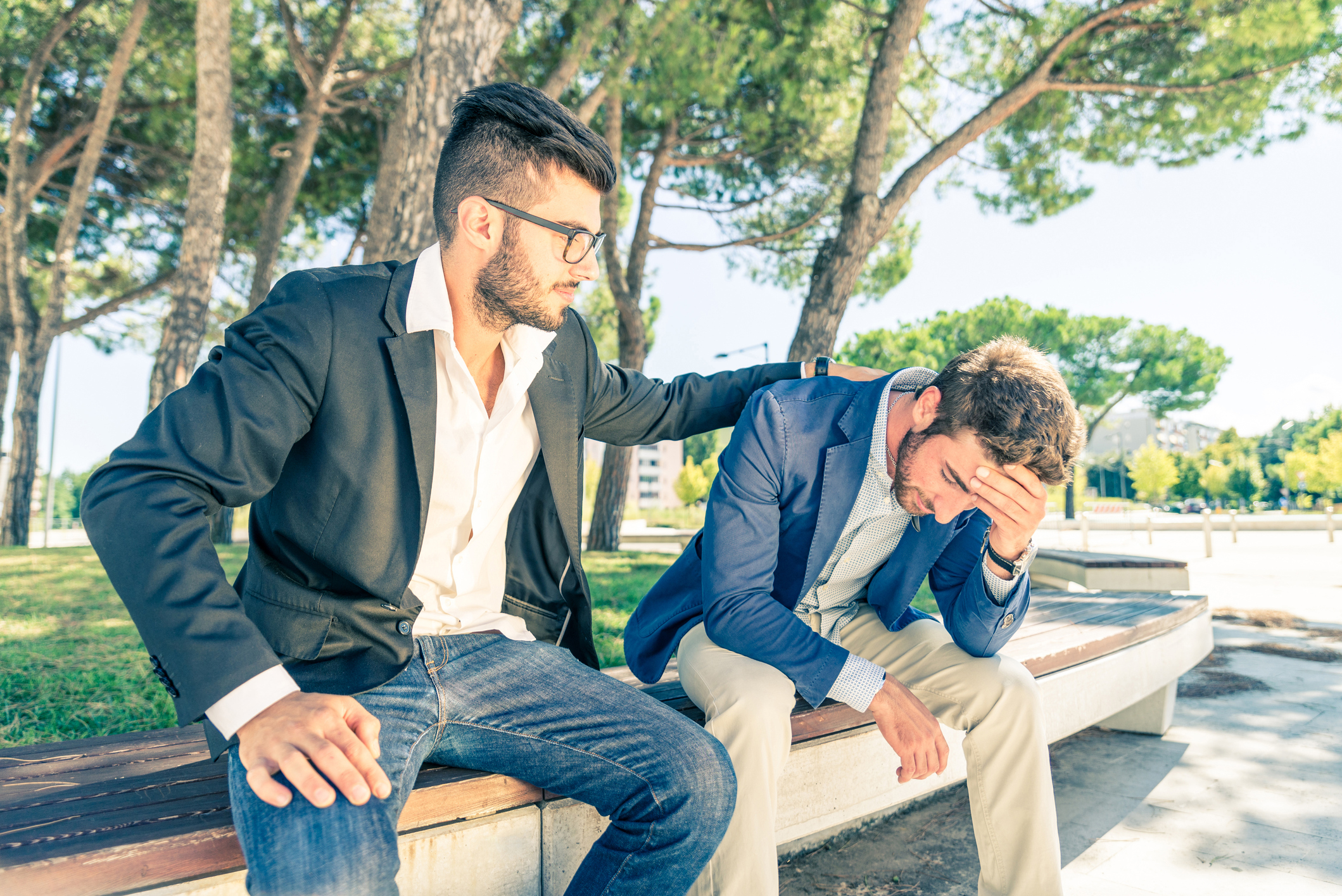 Stress & Major Life Changes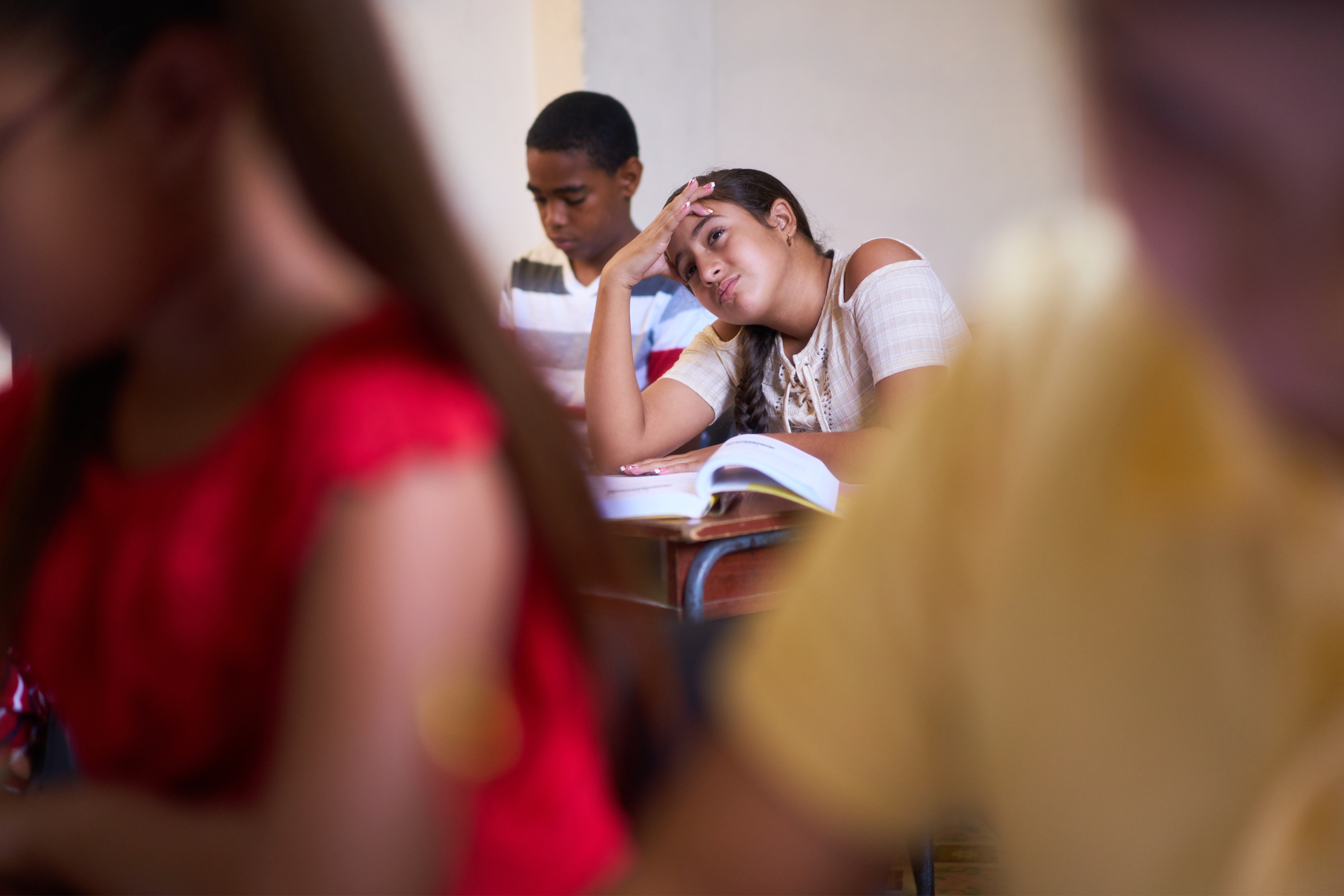 Depression & Anxiety in Children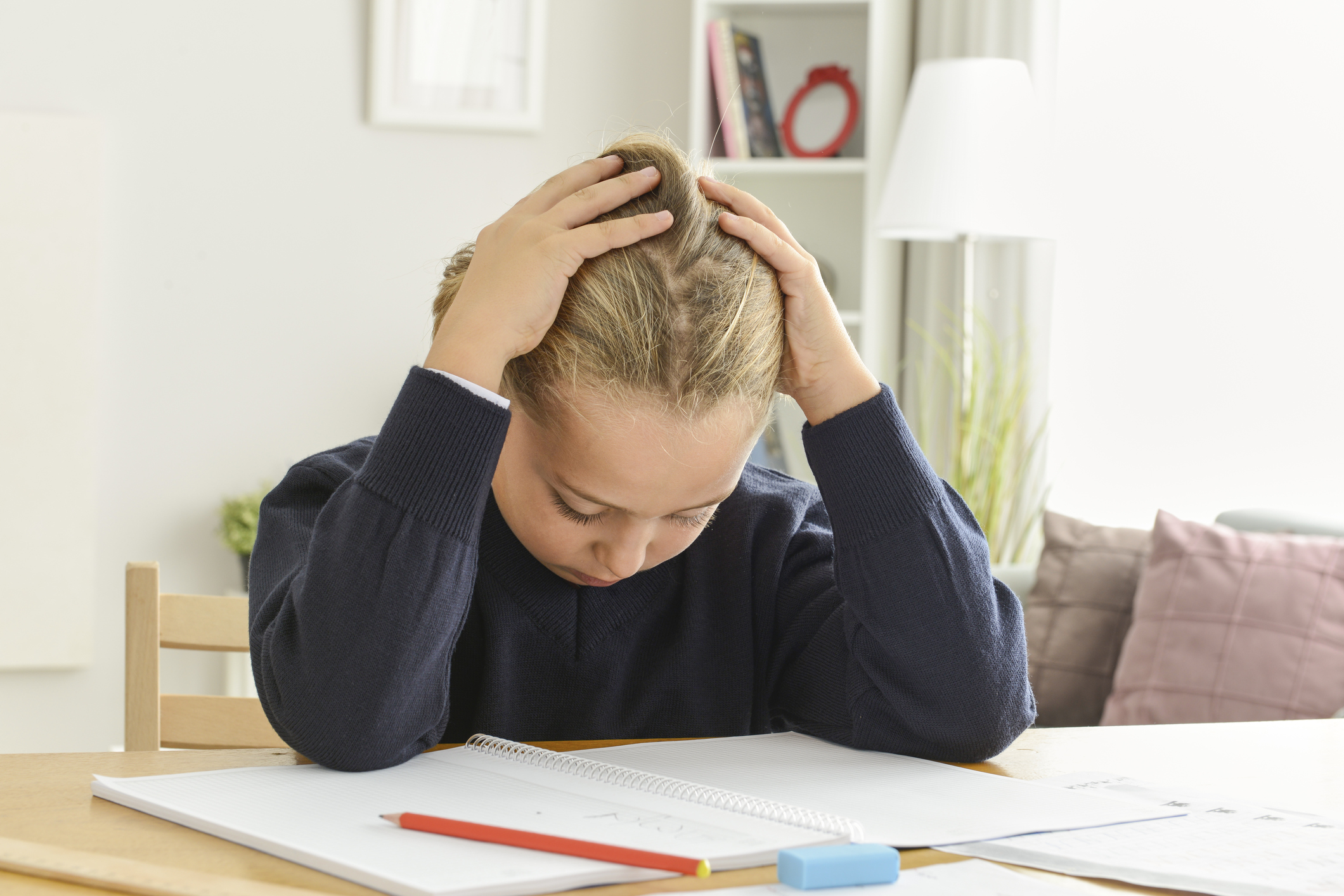 Learning Disability & ADHD